My story today was to follow up on the Apple World Wide Developers Conference held in San Francisco. One of the big things Apple showed off was an improved Siri, the iPhone function where you talk to the phone and it answers your questions or fulfills your requests. Experts said Apple had fallen behind Google and Amazon and others in perfecting this form of artificial intelligence. Today, Apple wanted to prove it was back in the game.
I found someone who used Siri and a competing product, the Amazon Echo, which can also understand voice requests and responds with an artificially intelligent "person" called Alexa. So the storyline was pretty clear: Siri vs. Alexa, in the battle of the voice bots.
In the end, Siri and Alexa each had her advantages. But by setting up the story as a confrontation between the two, it led to an idea for a standup that demonstrated that confrontation. All it took was a little creative non-linear editing.
TV news is a brutally honest business, in the sense there's no hiding your mistakes when they go out over the air. What's on TV is what everyone sees - you're exposed. That's why it's so frustrating to be surprised when what you thought was a polished piece turns out to be not so hot. That happened today. What sounded good to me in the editing stage ended up sounding like garbage when it played in the newscast. As I listened to the package play live my heart sank. About 50,000 people are hearing my work and it's not up to Market #6 standards.
Everyone's heard the phrase "Must be a slow news day," usually said derisively as a criticism of the stories a TV station decides to air. It's a complaint that the stories that made the newscast weren't worth all that much. Today, my first day back, was not one of those days. The morning meeting began with a slew of potential lead stories:
Really, any one of these is worthy of the lead story. It goes to show how dynamic covering local news can be. For days it can be nothing, nothing, nothing, nothing and then everything hits at once.
Day 1 back on the job after a year off always leaves me with butterflies in my stomach. But, seeing your name on the reporter list never gets old.
It's worth pointing out Newhouse students are working with professional grade equipment. Recent graduates and current Broadcast and Digital Journalism students will find the images from my KPIX work kit familiar.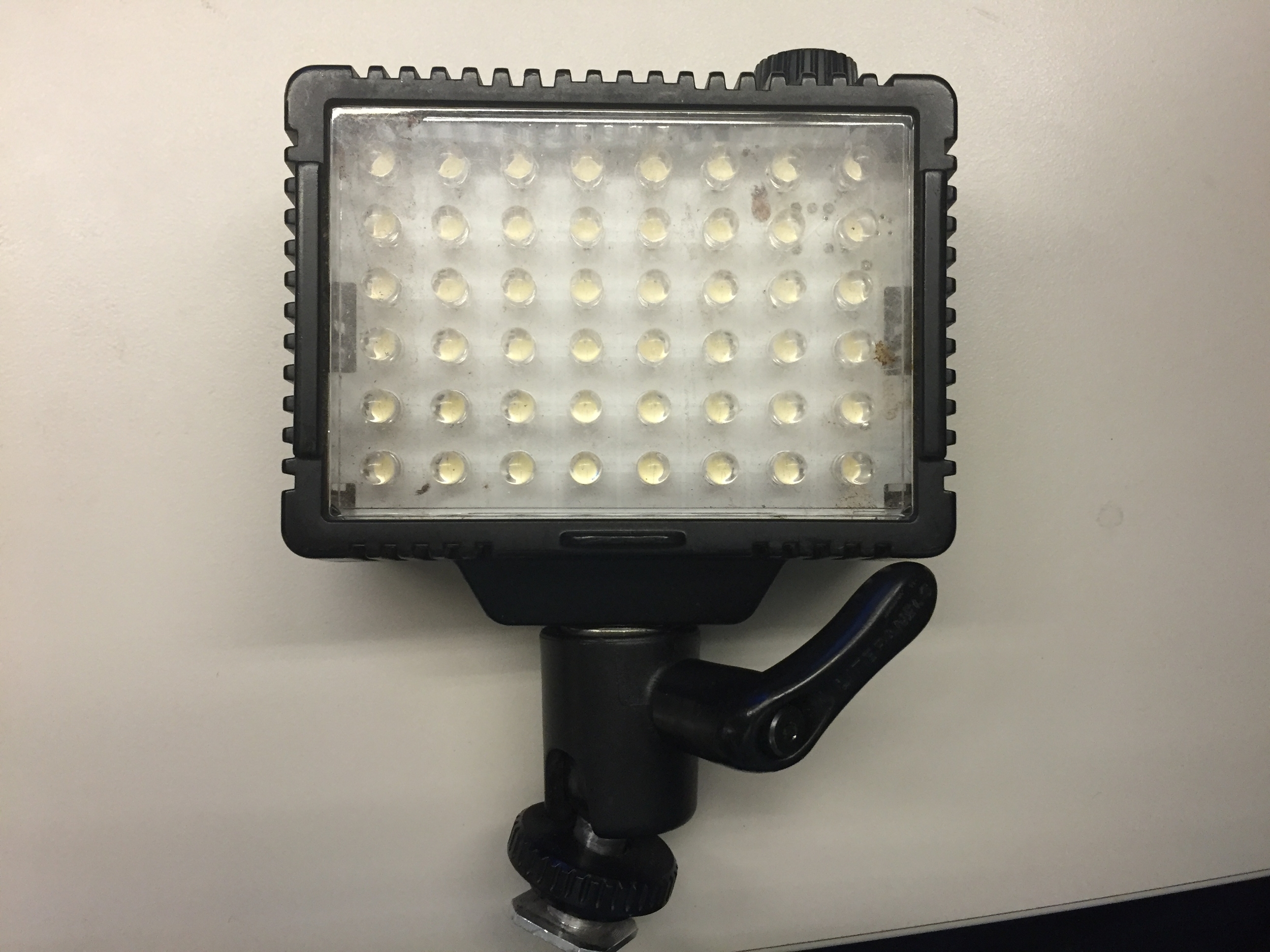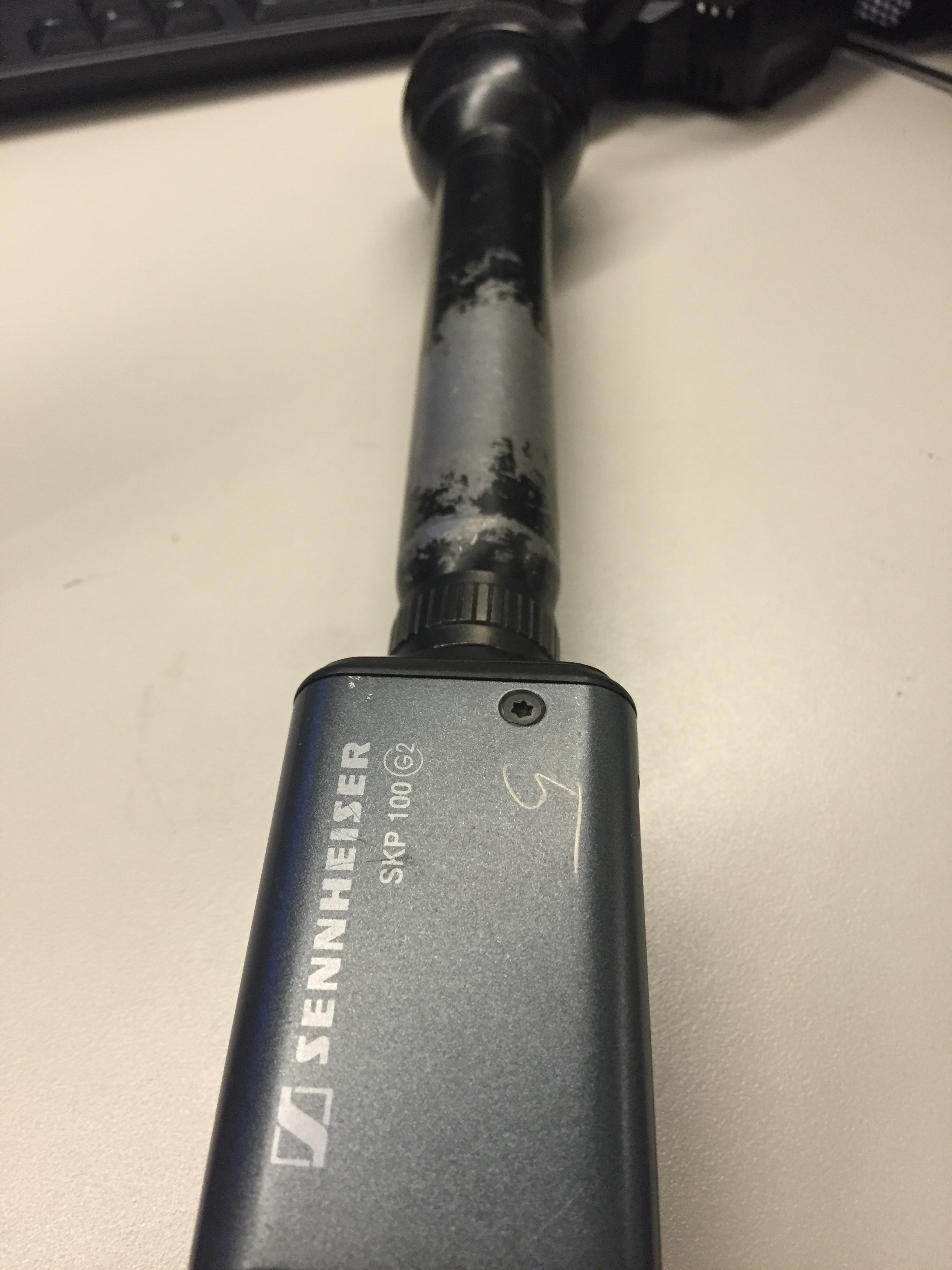 Takeaways:
Time invested in learning non-linear editing techniques pays off with stories told in a more creative and memorable way.
Accept you're not infallible and look at mistakes as opportunities to improve. Also realize, TV mistakes are made in public.
All newsrooms will go through spells where the stories are mundane. Don't despair. Major news always seems to be just around the corner.
Newhouse students are training with the same equipment they'll use on the job. Master it, and you'll be prepared.